If you are an embedded software developer, you won't want to miss our upcoming webinar on Protection and Security for Facilities, Machines, and Embedded Systems.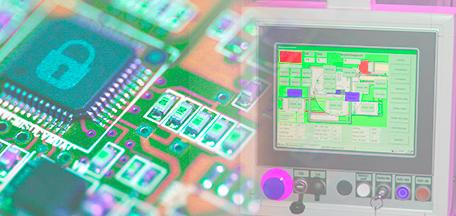 As you know, control systems have become increasingly interconnected and accessible via public networks and are at great risk of tampering and unauthorized manipulation. Wibu-Systems focuses on providing software developers with the security tools you need to protect your embedded systems, software, and devices.
During this one-hour webinar, we will demonstrate CodeMeter, our all-in-one solution for embedded software and IP protection and licensing. Some of the key topics we will cover include:
Secure hardware devices for key management
Smart card-based software protection
Secure boot mechanisms
Symmetric and asymmetric encryption methods
Support for all major operating systems
This webinar will also include a live demonstration of ExProtector, our innovative encryption tool with its various IP and data protection functionalities.
The webinar will be given at two times:
Two sessions to choose from:

March 19th

1:00 PM EDT (6:00 PM CET)

Register now
March 20th

10:30 AM EDT (3:30 PM CET)

Register now
We hope you can join us.